Real Escape Game in Los Angeles vol.2
Escape from the Haunted Ship
Solve the mystery locked within the haunted ship.
You awake suddenly, and find yourself trapped inside a ship. A greenish fog hangs in the air, and the soft rocking back and forth feels as if the ship is breathing. A low groan echoes in the hull —
Looking across the dimly lit room, you see that you are alone.
Somehow, you know the ship's destination is the afterlife, and when it arrives you will die. Will you be able to solve all the mysteries, and escape with your life?
Information
We are happy to announce the next Real Escape Game in Los Angeles vol. 2, "Escape from the Haunted Ship!" We will be holding this event at THE QUEEN MARY. We hope you enjoy the atmosphere of this historic ship!
*Team size
It is 6 people, but might be required to change depending on total participants at each game. There will be multiple teams in the same room and all players will join one of each team. If you have 7 people, your group will be separated into 2 or 3 teams and make teams with the other players. Please arrive early if you want to be placed on a team with your friends. In some cases, we might need to shuffle participants around to ensure team fairness. Single players are also welcome! We believe that this game can be even more enjoyable when you played with new people.
Date & Time
2014 March 21st, 22nd, 23rd

Friday 3/21, 8pm
Saturday 3/22, 11am, 1:30pm, 4pm, 6:30pm (SOLD OUT)
Sunday 3/23, 11am, 1:30pm, 4pm, 6:30pm (SOLD OUT)
* Each event lasts approximately 1.5 hours (Including introduction and solution walkthrough).
* The door will open 30 minutes before the above times. Participants that are late after the game has already started will not be allowed in – due to inconvenience to other players.
* All aspects of the game will be conducted in English. The puzzles require no special skills or knowledge to solve. The only thing required is use of intuitive logic and deductive reasoning.
Venue
The Queen Mary
1126 Queens Highway • Long Beach, CA 90802
Information: (877) 342-0738
www.queenmary.com
Ticket
Early Bird $20
*SOLD OUT
Advanced $25
Door $30
* Children under 6 years of age are free of admission, but must be accompanied by an adult.
* Children under 13 years of age must be accompanied by an adult to enjoy the game to its fullest.
* The players can participate in only one game during this period.
* All sales are final. Please be aware of that our game is a live event, so once the booking is confirmed, refunds, cancellations or reschedules are not accepted.
Notes
1.This is a game event that requires you to use your detective's mind and your powers of deduction to escape.
2.Gather items, find codes, and solve puzzles to find the key and escape the room.
3.You can team up with other players. Strategize and cooperate – more heads are definitely better than one.
4.The amount of time you have to escape might be too short. However, failure to do so is nothing to be embarrassed about. Those mysteries are quite tough.
5.Do not worry if you are unable to escape within the time limit. We will still allow you to leave, keeping you in the room against your will is breaking the law.
6.Detective style clothes might help to sharpen your mind. Wear comfortable clothes but refrain from wearing heels.
7.If you want training before the actual game, google "Escape Game". There are many Escape games on the net you can try.
8.Please do not spoil the fun for other participants by telling them the answers to the puzzles. That is not cool.
9.The prize is the priceless moment when you finally find the solution and everything falls into place.
Photos from past events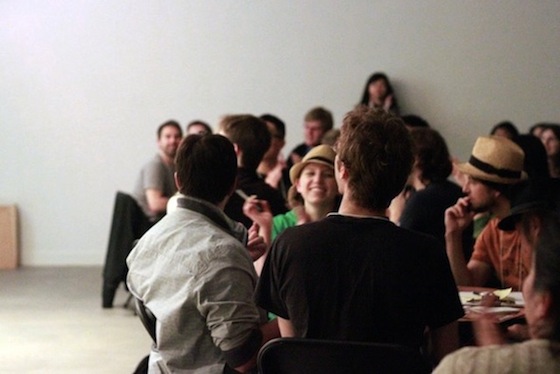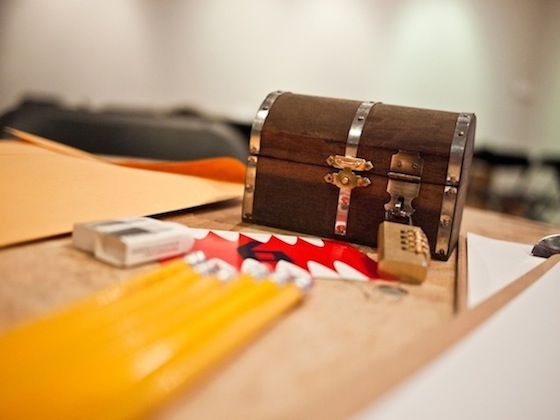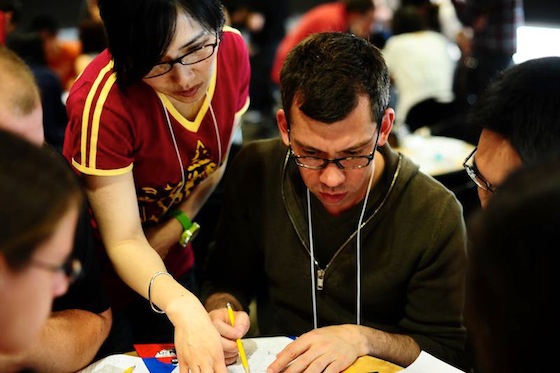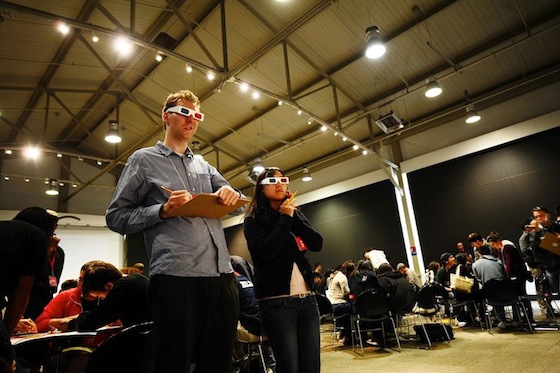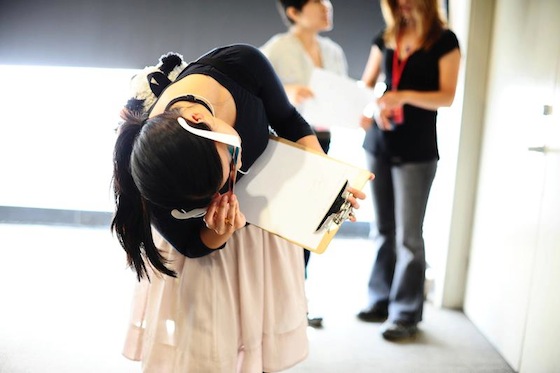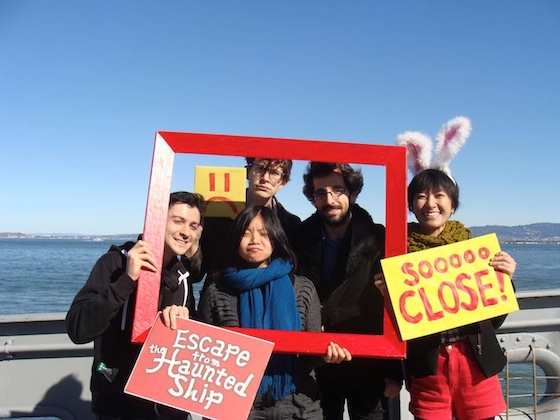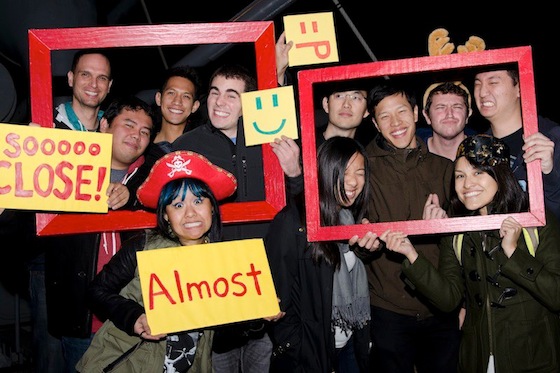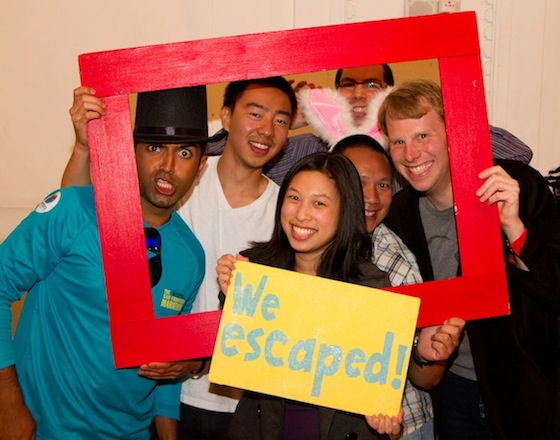 EVENT DISCLAIMER
I have read and understand the information regarding this event and understand that I participate in this event at my own risk. I hereby attest and verify that my physical condition will allow me to participate in this event. I agree to comply with the rules and directions of event officials and their personnel. I hereby allow the use of my name and image to be used in the media and for marketing purposes, and accept that my details will be added to the total event database. I hereby acknowledge this waiver, release and indemnity discharge all persons, corporations, associations and bodies involved or otherwise engaged in promoting or staging the event and their servants, agents, representatives, officers and employees. This includes but is not limited to SCRAP Entertainment Inc, the various committees, members, and employees of all independent contracted suppliers to the event, local and regional councils, cities and districts and their respective officers, directors, employees, independent contractors, representatives, agents, volunteers, event organizers and sponsors whether or not the loss, injury or damage is attributed to the act or neglect of any or more of them.